Earthangel and Lake Time are the first two parts of a trilogy – a new piece of writing for the theatre – by Graham Allen, performed by Bernadette Cronin and Regina Crowley (Earthangel) and Mairin Prendergast (Lake Time). Sound/artist Mick O'Shea creates an aural landscape to the pieces as part of the live performance. Set and costume design is created by visual artist Katherine Beug.
Contributors & Collaborators
Graham Allen (Writer)
Bernadette Cronin (Performer)
Regina Crowley (Performer)
Adam Macelderry (Lighting Design & Operation)
Mary Noonan (Outside Eye)
Mick O'Shea (Sound artist/spectrophonic drawings/design/set construction)
Mairin Prendergast (Performer)
Special thanks to:
Katherine Beug, Franc Chamberlain, Claire Guerin, Liam Halligan, John Halpin, Irene Muphy, and John O'Connor.
Upcoming Performances
Earthangel will take place:
Saturday 7th November 14:00
Saturday 7th November 18:00
Sunday 8th November 14:00
Sunday 8th November 18:00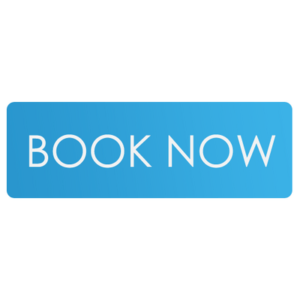 On the date and time of the performance booked, you will receive a link to Earthangel as an audio performance. Gaitkrash invite you to experience the world of Earthangel in any location of your choice. If you would like some suggestions, we offer the following:
– A churchyard
– A darkened space
– A park bench
– A wood
– On a height, a hilltop or a mountain
– Near water…
Your Experience
Share thoughts on your experience of Earthangel via the comments below.
Gallery